Call us now: 702-837-5000


At Affordable Tree Service we pride ourselves on absolutely Free Estimates.
Our experienced estimator will come to your location whether you are in Henderson, Summerlin, Aliante, Boulder City, Mt. Charleston, Anthem or North Las Vegas.
Emergency Tree Service & Tree Removal


Affordable Tree Service performs emergency tree service and storm cleanups safely and quickly! We have the proper heavy equipment including cranes, bucket trucks and the experience necessary to remove hazardous, fallen or uprooted trees.
Call us at 702-837-5000 if you have a tree emergency.
Residential & Commercial Tree Service
Trees are a long-term investment. They are best managed proactively and not as disasters occur.
Whether you are a homeowner or need commercial tree service at a homeowners association, apartment complex, business complex, hotel or casino, school, military installation, golf course, government building, resort, church, condominium complex, or trailer park:
We've got you covered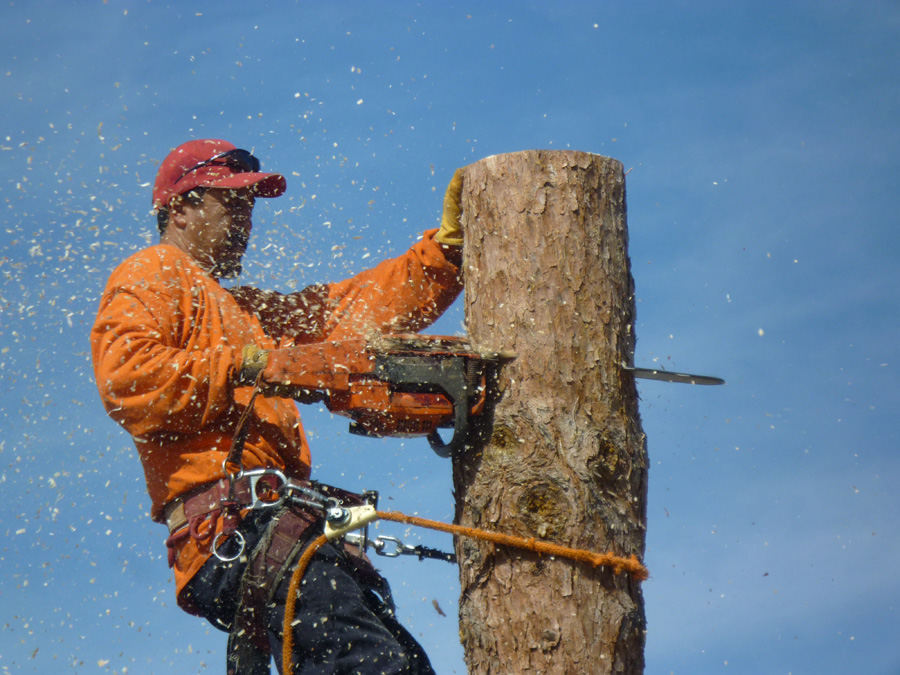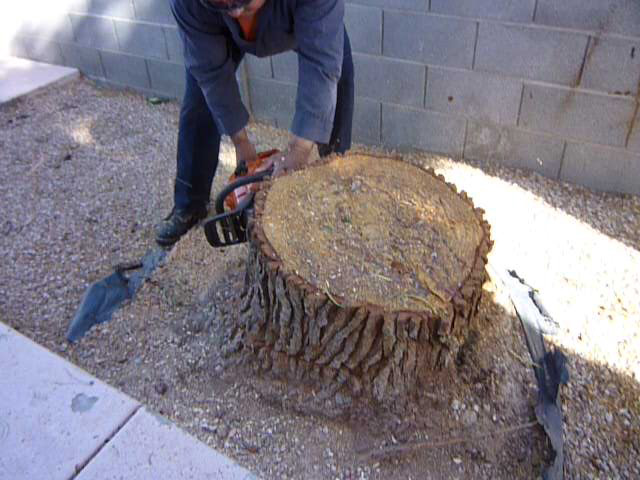 Our experienced tree climbers perform any type of tree removal in the Las Vegas Valley.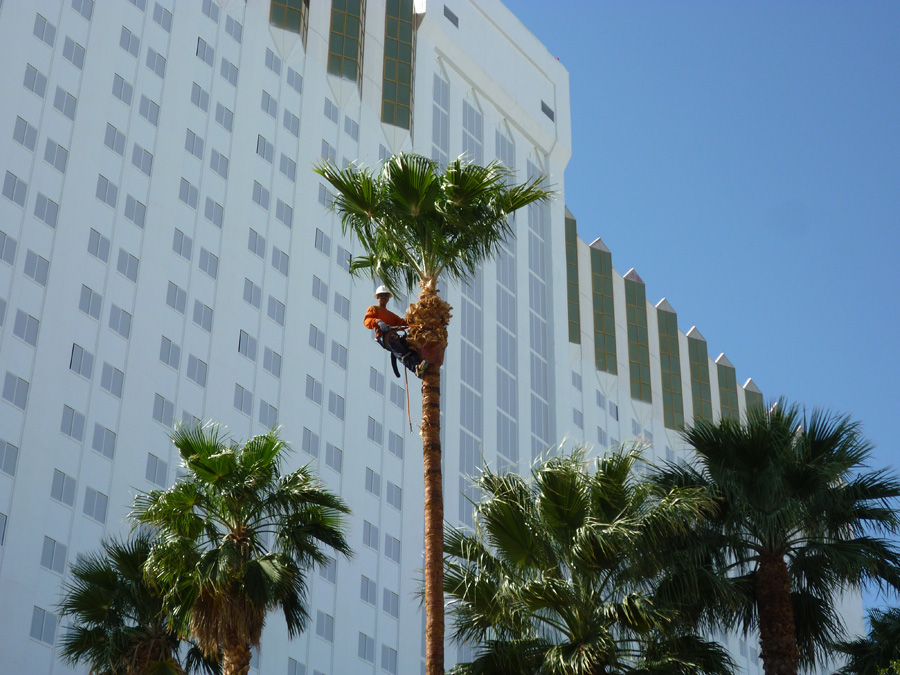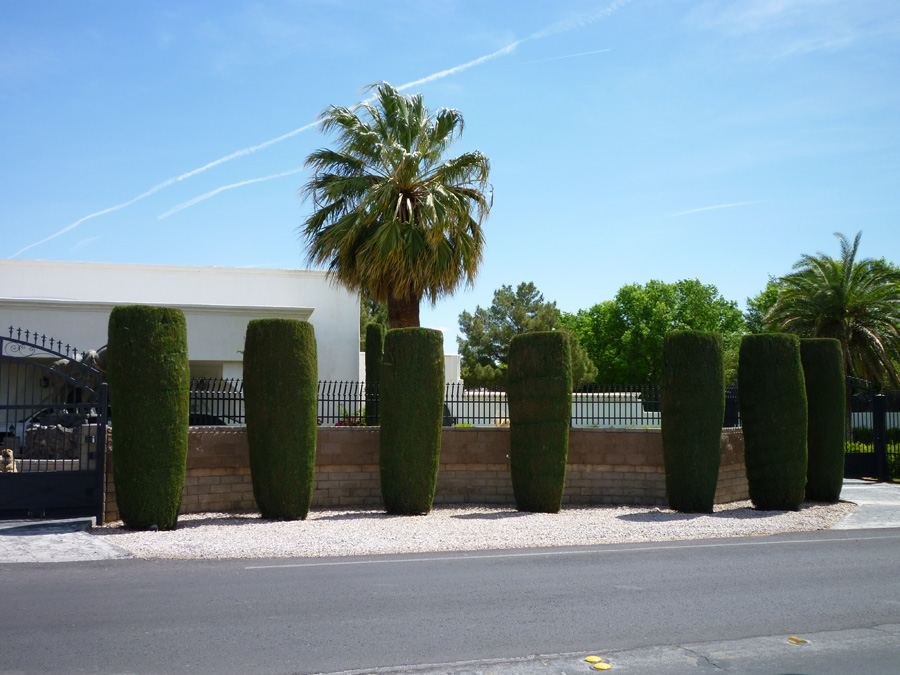 We trim any tree - from Pine Trees to Palm Trees, no height limit.